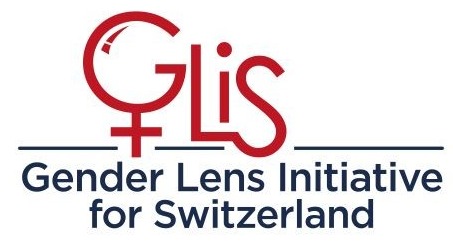 Gender Lens Initiative for Switzerland
The Gender Lens Initiative for Switzerland ("GLIS") is a working group set up by SFG in March 2021, at the initiative of the AlphaMundi Group Ltd and with the support of Gender Smart.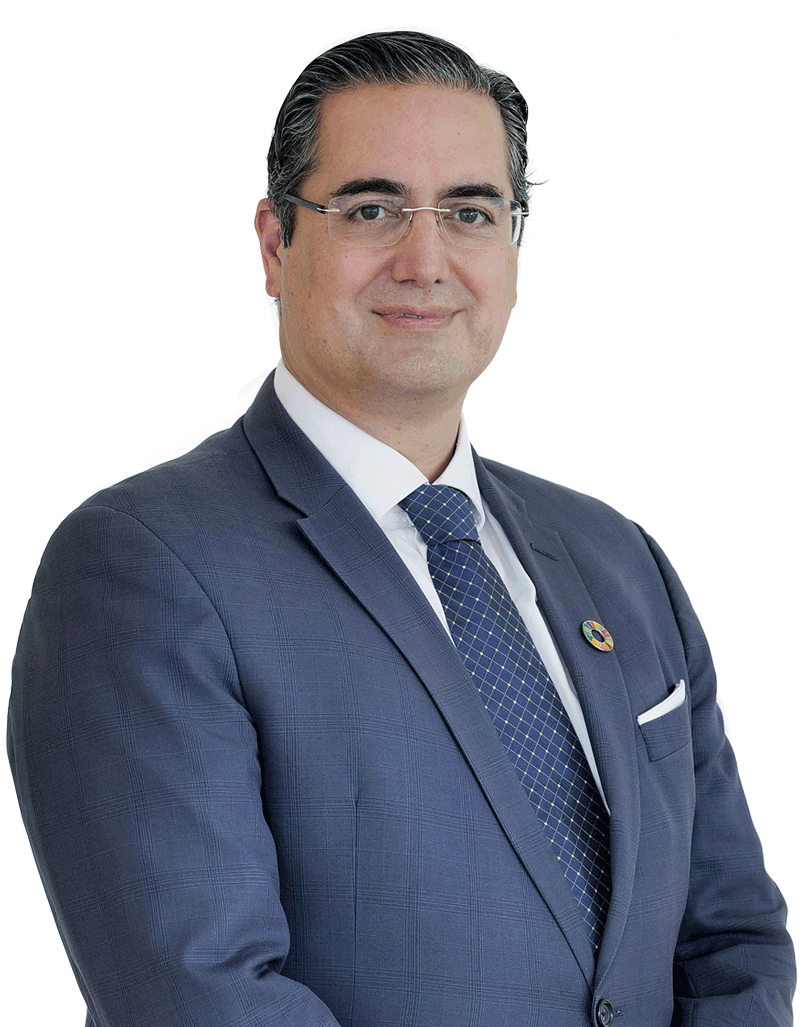 "The launch of this working group is the result of a seminal Gender Lens meeting convened in Geneva on 7 October 2020 by AlphaMundi and Gender Smart Investing. It is a groundbreaking initiative for the Swiss market that showcases Sustainable Finance Geneva's role as a platform for innovation and partnerships."
Switzerland is a leading financial centre on the world stage, a nexus for sustainable finance and development efforts and skillsets. Following its pioneering work in microfinance and impact investing, the country is now embracing the next frontier of financial innovation by positioning itself as a global hub for digital finance and gender lens investing.
Gender Lens Initiative for Switzerland has a mission to enhance the Swiss contribution to SDG5 (Gender equality and women's empowerment) through public-private partnerships, research, products development and promotion, organizational model assessments, awareness-building events & media coverage.
Read the press release here.
Academic Research Committee (ARCO) & Investment Solutions Committee (ISCO)
The GLIS formed an academic research committee (ARCO) of experts representing various academic institutions, to help design and implement research related to gender lens investing, the gender balance of financial institutions, and women as capital owners and investors in Switzerland.
ARCO members include:
The GLIS is in the process of forming an investment solutions committee (ISCO) of advisors from various financial industry segments to promote Gender Lens Investing (GLI) standards and terms in investment products, and determine which can be featured for educational purposes only as inspiring examples of GLI.
ISCO members include at this point:
Partners
The GLIS working group is composed of SFG members and institutional partners and looks forward to developing its network of partnerships with Swiss and international organizations interested in promoting Gender Lens Investing.
Webinars
From March to May 2021, Gender Smart launched the first-ever global series of online gatherings to connect gender-smart investors and fund managers with a gender lens.
The GLIS will also be present during the Building Bridges 2021 week.
Check our webinars