Who we are
Established in 2008 in Geneva, Switzerland, Sustainable Finance Geneva (SFG) is a non-profit organization dedicated to promoting sustainable finance.
We catalyze the financial ecosystem to adopt sustainable and innovative practices when making investment decisions.
Join the movement and leave your mark!
Geneva, a unique ecosystem at the heart of a global movement
Geneva is uniquely positioned to address the urgent challenges crystallized around the UN's Sustainable Development Goals (SDGs), thanks to its one-of-a-kind ecosystem: a global financial centre, combined with a hub for multilateral diplomacy, world-class academic institutions and forward-looking policy-makers.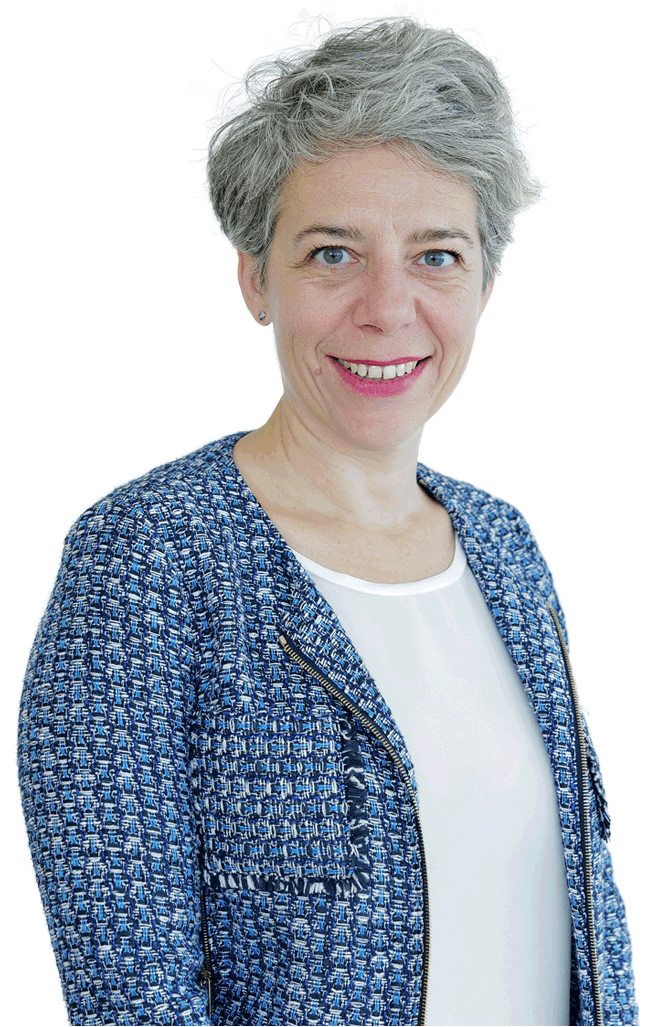 "The collaboration between financial and academic institutions and forward-looking policy-makers will be the powerful force for a more sustainable and just future."
Building Bridges
Building Bridges, initiated and operated by SFG, is more than an event. It is a powerful movement of committed people and organizations that aims to shape the global sustainable finance agenda.
Our community is represented by a dedicated network that is committed to accelerating the transition to a sustainable financial system by fostering collaboration among a diverse group of stakeholders including academia, the finance industry, the United Nations, NGOs, and more.
Interested in engaging with us and learning more? Our next summit will take place from 29 November to 02 December 2021 in Geneva, Switzerland.
Learn more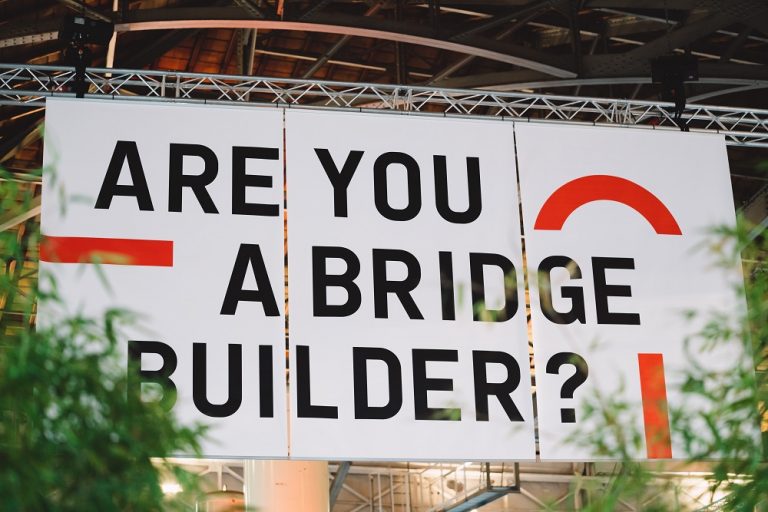 Transition to a sustainable future
The 2021 United Nations Climate Change Conference, also known as COP26 , will be a significant milestone for the transition to a sustainable future. Finance will be critical to accelerating and smoothing this transition. All members of the financial sector will need to act as levers to make the necessary adjustments.
SFG will be united with our community to engage in the relevant conversations, scrutinize the outcomes and implement the necessary measures to accelerate change.
Why sustainability matters: re-inventing finance for a fast-changing world
The Sustainability Revolution is the largest investment opportunity in history.
Sustainable finance refers to the process of taking environmental, social and governance (ESG) considerations into account when making investment decisions in the financial sector, leading to more long-term investments in sustainable economic activities and projects:
Environmental considerations include climate change mitigation and adaptation, as well as the environment more broadly, for instance, the preservation of biodiversity, pollution prevention and the circular economy.
Social considerations refer to issues of inequality, inclusiveness, labour relations, investment in human capital and communities, as well as human rights issues.
The governance of public and private institutions – including management structures, employee relations and executive remuneration – plays a fundamental role in ensuring the inclusion of social and environmental considerations in the decision making process.