Geneva, a Unique Ecosystem at the Heart of a Global Movement
Geneva is uniquely positioned to address the urgent challenges crystallized around the UN's Sustainable Development Goals (SDGs), thanks to its one-of-a-kind ecosystem: a global financial centre, combined with a hub for multilateral diplomacy, world-class academic institutions and forward-looking policy-makers.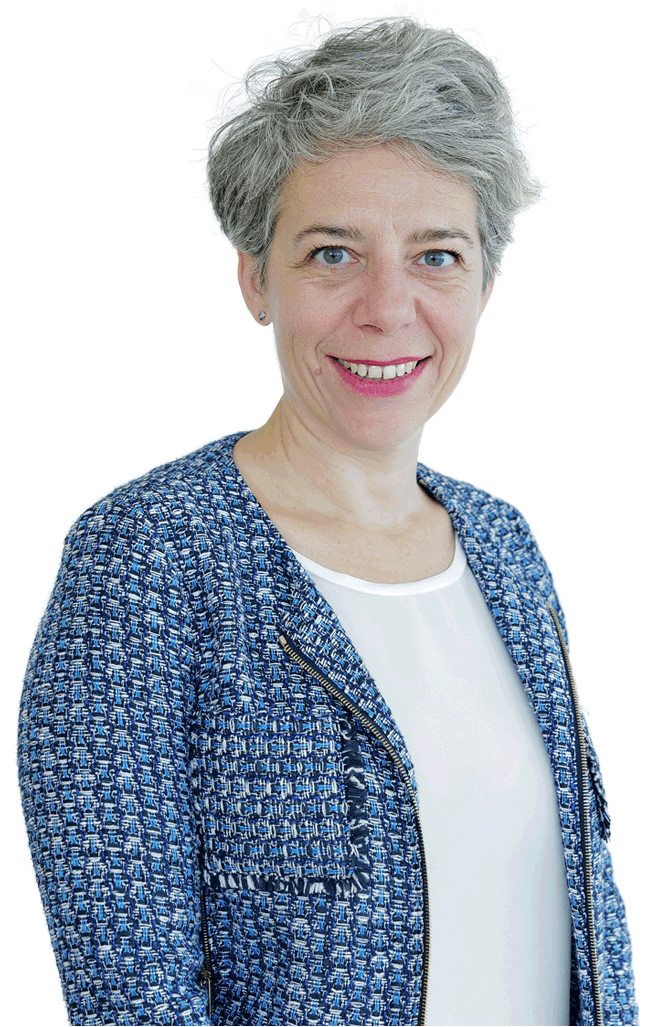 "The collaboration between financial and academic institutions and forward-looking policy-makers will be the powerful force for a more sustainable and just future."
What We Do
Build Leaders & Community
SFG supports its members in becoming leaders and champions for sustainable finance by providing quality training and networking opportunities. In addition, SFG acts as a resource to the broader community in Geneva and Switzerland by curating and sharing knowledge on the latest developments in sustainable finance, and by pushing for deeper impact.
Catalyze Action & Foster Collaboration
SFG acts as a platform for dialogue and collaboration by facilitating strategic partnerships that advance issues crucial to building a sustainable financial system. SFG focuses its efforts on leveraging the diverse and varied expertise of the financial industry and international Geneva on "next horizon" finance issues.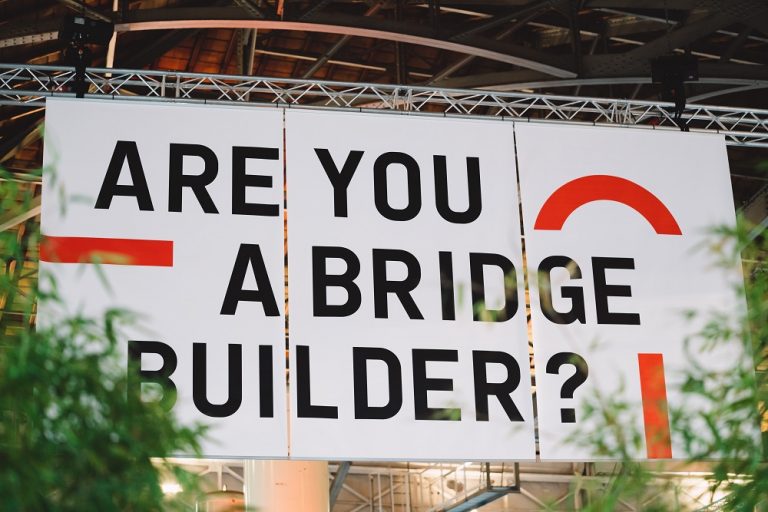 Why Sustainability Matters
The Sustainability Revolution is the largest investment opportunity in history.
Sustainable finance refers not only to the process of taking environmental, social and governance (ESG) considerations into account when making investment decisions in the financial sector, but also to the measurement of the effective positive impact of an investment strategy alongside financial returns. Learn more on impact investing with the Global Impact Investing Network.
Environment
Environmental considerations include climate change mitigation and adaptation, as well as the environment more broadly, for instance, the preservation of biodiversity, pollution prevention and the circular economy.
Social
Social considerations refer to issues of inequality, inclusiveness, labour relations, investment in human capital and communities, as well as human rights issues.
Governance
The governance of public and private institutions – including management structures, employee relations and executive remuneration – plays a fundamental role in ensuring the inclusion of social and environmental considerations in the decision making process.