Category "Meet & Connect"
Let's meet up for drinks on March 9th at Grand Central Food Hall anytime after 18h30 to meet, connect, re-connect, and more...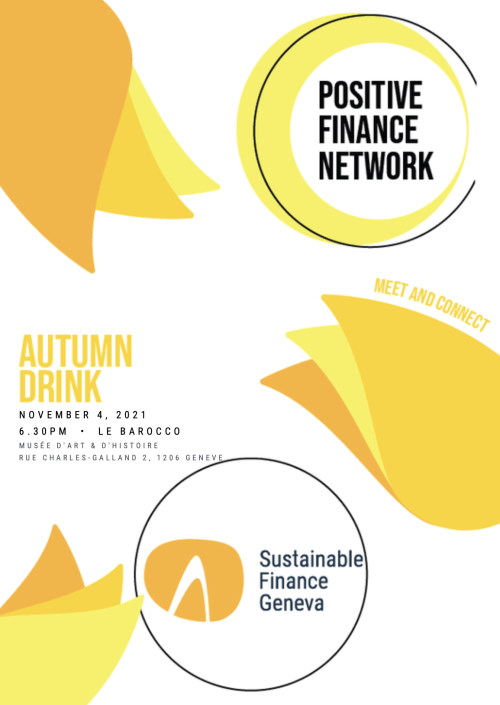 Are you passionate about sustainable finance and like to network? Join the next Meet and Connect event and on November 4, 2021, in Musée d'Art et Histoire in Geneva.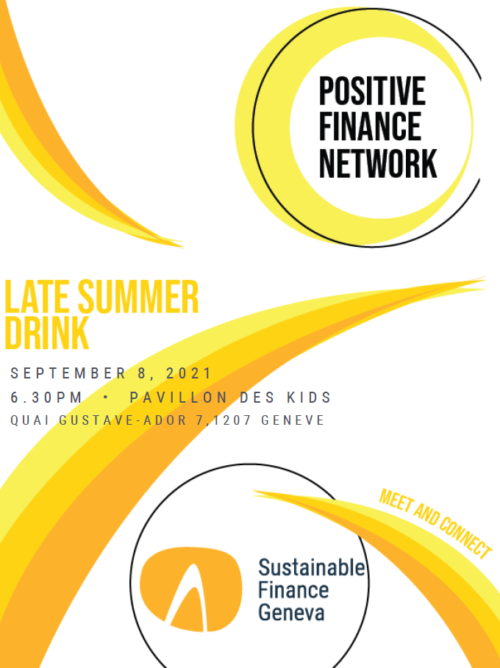 Le but est de réunir des individus aux valeurs communes ayant des liens avec Genève et travaillant dans les secteurs de la finance durable...
Nothing found !
Please choose other filters