Category "Activities"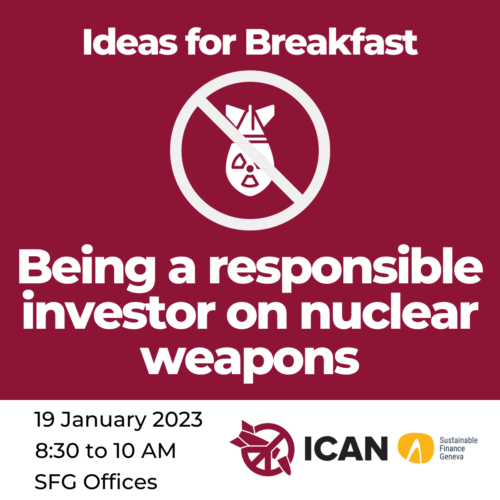 Join us for another edition of Ideas for Breakfast on January 19 this time featuring 2017 Nobel Peace Prize Winner, the International Campaign to Abolish Nuclear Weapons (ICAN). They will share findings from the report "Risky Returns" and discuss how investors may engage in reducing nuclear dangers.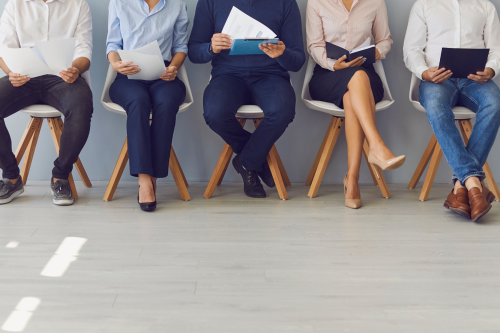 To advance our mission, GLIS is currently looking for a Vice President, a transformative leader who can help increase industry awareness, collaborate with partners, inspire donors, and stimulate innovation.

Une infographie pour découvrir notre projet de Bourse des entreprises sociales...
Nothing found !
Please choose other filters