Our webinars bring together experts who share insights and best practices to foster sustainable finance. Stay informed and register for our next webinars and watch the past episodes!
Incoming webinars
Archives
8 March 2022
|
16h00 - 17h00
GMT+1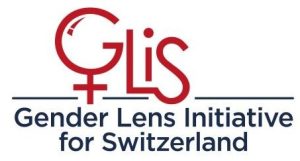 First Anniversary Webinar of the Gender Lens Initiative for Switzerland (GLIS)
Join SFG and Alphamundi for the first anniversary of the GenderLens Initiative for Switzerland (GLIS). Hosted on International Women's Day, this one-hour webinar will provide a comprehensive overview of how gender lens investing is being advanced in Switzerland by the GLIS. It will also give participants the opportunity to learn about the most recent data insights on gender lens investing globally from the recent SAGE 4.0 report by GenderSmart and explore how they can be used tangibly by investors and asset owners.

18 November 2021
|
15h00 - 16h00
GMT+1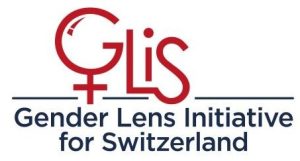 GLIS Webinar #4 - Investment Products with a Gender Lens
For the 4th GLIS webinar, we have invited fund managers from Natixis, Sweef Capital and WaterEquity, to present their investment products that apply a gender lens.
11 November 2021
|
15h00 - 16h00
GMT+1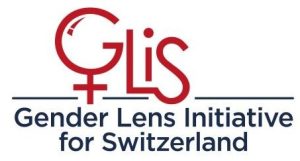 GLIS Webinar #3 - EDGE Certification
For our third GLIS webinar, we have invited EDGE to present their leading global assessment methodology and business certification standard for gender and inter-sectional equity. During this session, we will also count on the participation of IFC and Pictet Group who are already certified by EDGE, to share their experiences and paths on becoming certifiers.
24 June 2021
|
15h00 - 16h00
GMT+2
Invest 2030 Webinar – Climate Action Opportunities
The INVEST 2030 webinar series aims to raise awareness among mainstream financial institutions and asset managers about the availability of investment products that offer attractive risk-adjusted financial returns together with a net positive economic, social and environmental impact, across a spectrum of asset classes, sectors and geographies. This second webinar showcases funds tackling climate change (SDG 13).

Meet our excellent speakers:
- Joe Mares, Portfolio Manager, Trium ESG Emissions Impact Fund
- Florence Birkett, Portfolio Manager, BlueOrchard Emerging Markets Climate Bond Strategy
- Ruperto Unzué, Partner, Suma Capital Climate Impact Fund III
8 June 2021
|
15h00 - 16h00
GMT+2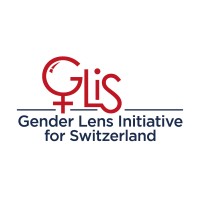 Gender Lens Initiative Webinar #2
In this webinar, we have invited International Organisations to present their initiatives on Gender Lens and to discuss how they leverage the Geneva ecosystems to reach their goals.

• Heather Mae Kipnis (IFC) - IFC shared how they are working with financial institutions and private equity funds to address gender inequalities in emerging markets

• Anna Zaleski Mori (ITC) - She talked about the Care-SheTrades Impact Fund and the upcoming publication "12 lessons learned on Gender Lens Investing"

• Stephania Bonilla (UNCTAD) - She talked about how governments can facilitate a greater impact of multinationals' operations on gender equality and mainstreaming gender in investment promotion

• Diana Gutierrez (UNDP) - Gender Equality Seal
4 May 2021
|
12h00 - 13h00
GMT+2
UNIGE Webinar - Human Rights in the Finance Industry
Sustainability conversations in the finance industry have mainly been focused on the environmental dimension of 'ESG', with much less attention being paid to the social dimension, which includes human rights. Yet, making human rights an integral part of sustainable investing strategies is vital for investors seeking to comprehensively assess risks and opportunities.

The Geneva Center for Business and Human Rights (UNIGE) shared research findings and opened the floor to the conversation, along with experts and practitioners to discuss current industry practices, challenges, and the way forward.
21 April 2021
|
15h00 - 16h00
GMT+2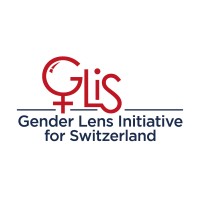 Gender Lens Initiative Webinar #1
In this webinar:
- Improve gender diversity, equality & leadership in financial institutions
- Enhance the financial advisory & products offering for women as capital owners
- Increase capital access for women-led & women-owned funds & companies
- Finance solutions to challenges that affect women & girls, including other SDGs