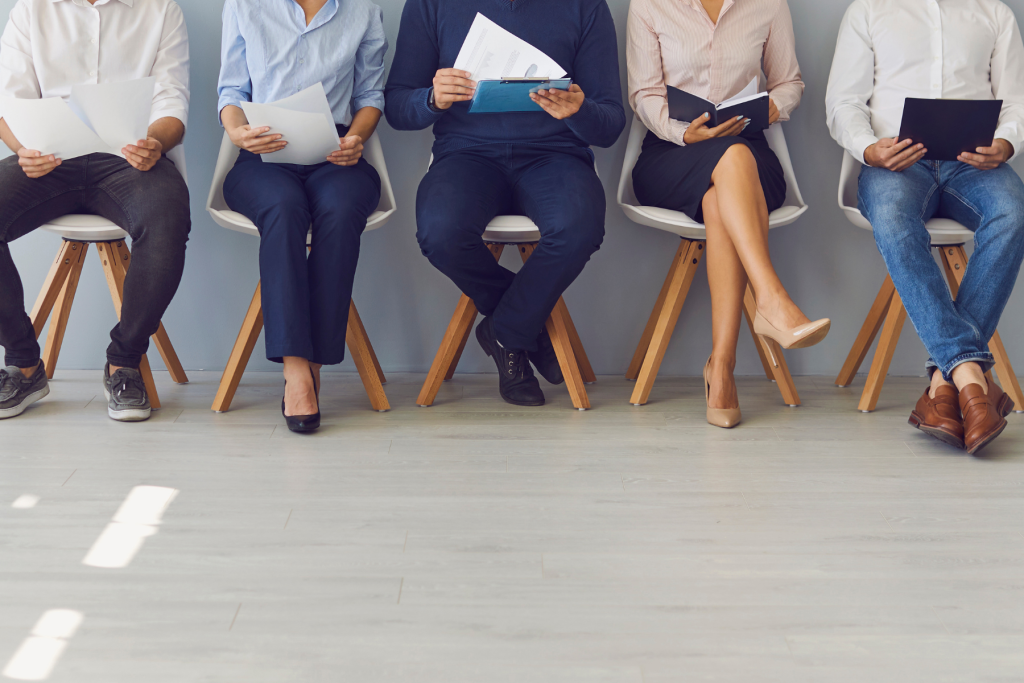 Applications now open: GLIS Vice President
To advance our mission, the Gender Lens Initiative for Switzerland (GLIS) is currently seeking a Vice President who can act as a transformative leader to help increase industry awareness, collaborate with partners, inspire donors, and stimulate innovation.   This is a unique volunteer experience that provides an opportunity to contribute to one of the most relevant and important issues in sustainable finance.
SFG is running a recruitment process over the month of February and aims to announce the GLIS Vice-President on the GLIS anniversary event on 8 March 2022 or at the earliest convenience thereafter.
GLIS Vice President
About the GLIS
To enhance the Swiss contribution to SDG 5, Sustainable Finance Geneva (SFG) launched the Gender Lens Initiative for Switzerland (GLIS) on 8 March 2021, at the initiative of the AlphaMundi Group and with the support of multiple Swiss and international partners, including GenderSmart in the UK.
The GLIS' mission is to mobilize more capital from Swiss-based institutions for gender lens investing, by:
Establishing industry standards and advocating for their adoption and implementation in Swiss Institutions
Completing and disseminating market research related to gender lens investing in Switzerland
Promoting and raising awareness of financial innovation and products with a gender lens, as well as SDG 5 more broadly
The GLIS has established an Academic Research Committee (ARCO) for research and an Investment Solutions Committee (ISCO) for financial innovation.
Role Description
GLIS is currently looking for 1 or 2 Vice President(s) on a volunteer/pro bono basis.  The role requires a significant time commitment, estimated at 5-10 hours per month. Activities include:
Collaboratively setting the strategy, priorities and KPIs for the initaitive
Acting as an ambassador for the initiative and speaking on its behalf in both public events and private meetings
Building strategic partnerships that advance the mission and vision of the GLIS
Helping to manage GLIS activities, programs, and publications
Participating in regular coordination meetings (roughly 1-2 per month) and quarterly events
Required Qualifications
Minimum of 10+ years of experience in the Swiss financial industry, preferably in senior positions.
Strong knowledge of and belief in gender equality and gender lens investing.
Experience in developing organization strategies, partnerships, and awareness building/outreach.
Prior volunteering with or management of nonprofit organizations is an asset.
Excellent interpersonal, presentation, moderation, and networking skills.
Fluent in French, and either fluent or advanced verbal and written English, with good command of German a plus.
How to Apply
If you are interested in this role please complete this form.
Application Deadline: 5pm CET on Friday 25 February 2022.