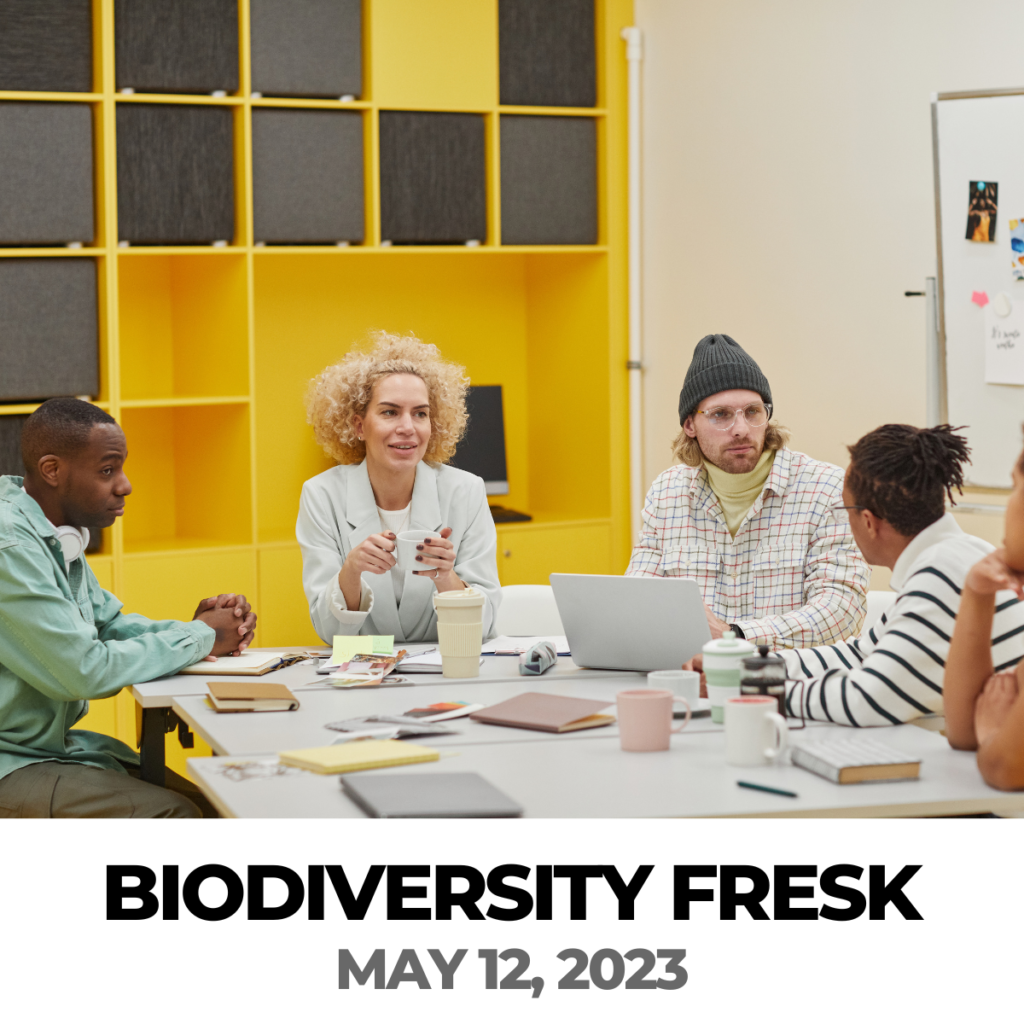 Biodiversity Fresk – May 12
What if we told you that we could help you understand the role ecosystem services play in our lives and the economy in just 3 hours? That is the power of a Fresk and why over 800,000 people worldwide have participated in this unique format.
The collaborative Biodiversity Fresk workshop will teach you about nature science and ecosystem services, and empower you to take action.
Sustainable Finance Geneva is collaborating with accredited facilitators, who are experts in transformation and collective intelligence methods for businesses, to bring together 24 individuals to deep dive into biodiverstiy and the levers of action within the context of Finance.
You will team up to play the serious game, develop your creativity and share your perspectives on the way to transition & transformation.
Our entire global economy depends on nature, this workshop will deepen your understanding of it and help you to develop creative, nature-positive financial solutions.
This workshop is free for SFG Members and 150CHF for non-members.
AGENDA:
• 8:30 – 9:00 Arrival and Coffee
• 9:00 – 12:30 Fresk Workshop
• 12:30 – 13:30 Lunch (optional)