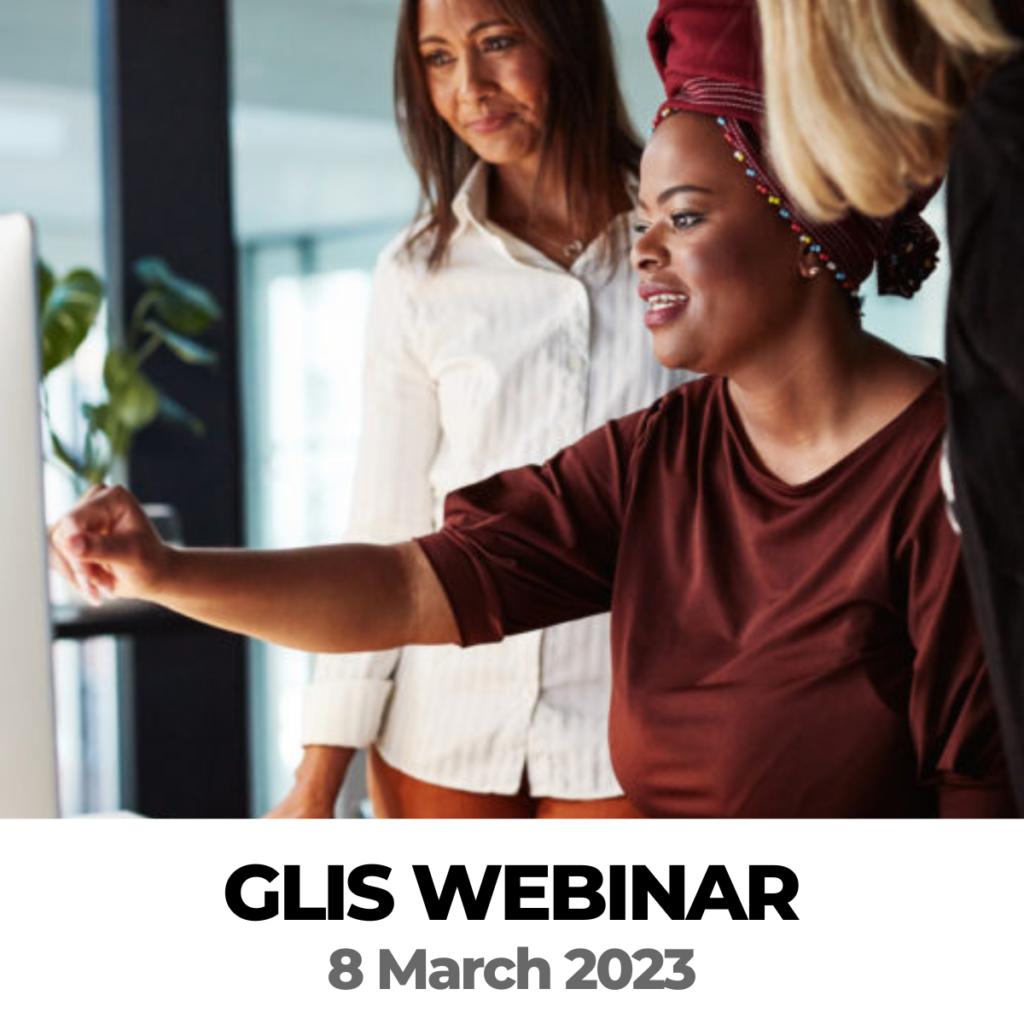 Gender Lens Investing: A Value-Driver for Business
While investing in women may seem like a feel-good activity on the surface, it is becoming increasingly clear that gender lens investing (GLI) is supported by a strong business case and can lead to greater returns. It is estimated that closing the global gap in women's access to financial products and services could unlock $330 billion in annual revenues. In addition, gender diverse companies perform 25% better than homogenous peers. Gender lens investment strategies seek to examine gender dynamics to better and intentionally and measurably address gender disparities. These strategies already exist and are being implemented in a range of asset classes and sectors.
Join us on International Women's Day for a webinar co-organized by Building Bridges, 2X and the Gender Lens Initiative for Switzerland. We will explore tangible examples of how GLI strategies can be applied in public and private markets, as well as wealth management.