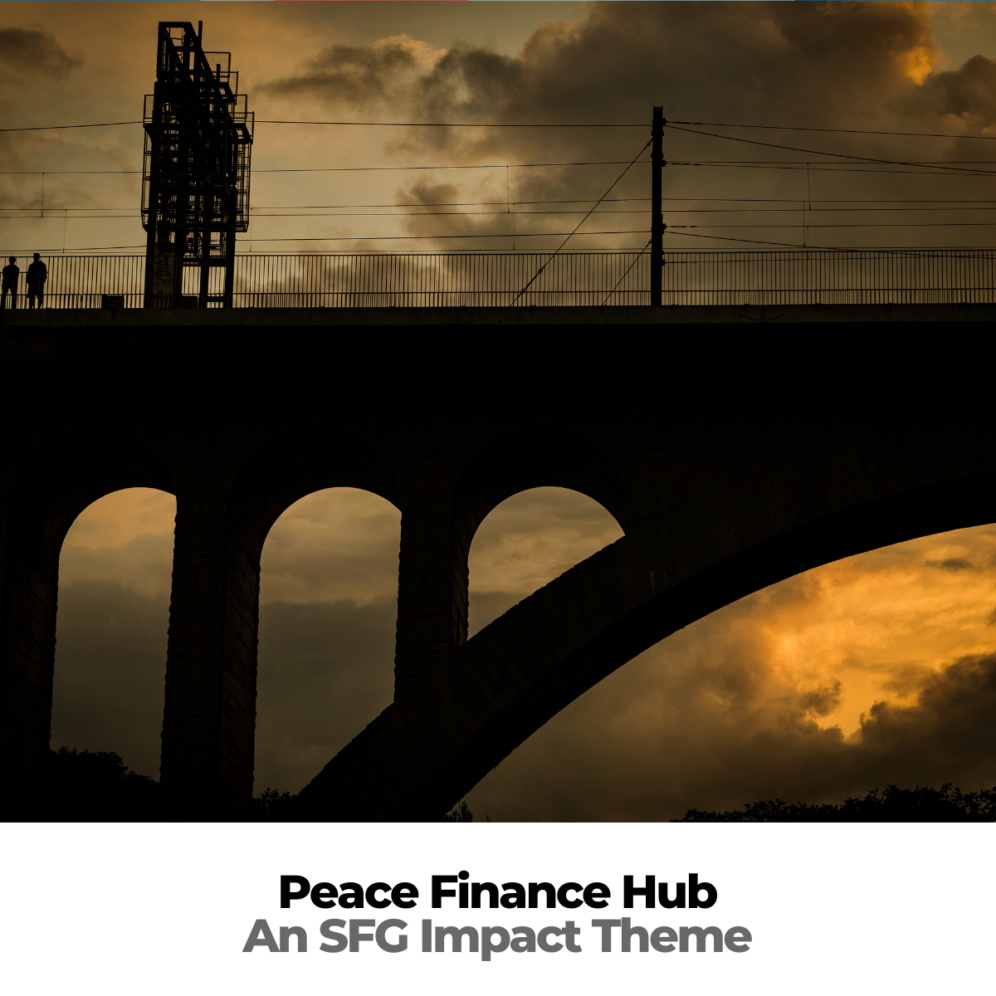 Launching the Peace Finance Hub
We are delighted to unveil our Peace Finance Hub at SFG.  Developed in collaboration with TrustWorks Global, this interactive tool pulls together the latest information and resources on peace finance. It is designed to equip our members with practical knowledge that can be used to better understand the concept of peace finance and to incorporate peace finance into sustainable finance strategies.
Each section provides valuable information on key questions:  What is peace finance? Why is there a need to invest for peace? Where can I find more information and guidance? Who are the actors currently working on this topic?  and, most importantly, how can financial institutions and companies take action to contribute to peace and stability?
In the coming years, SFG plans to be an active player in peace finance by translating resources into tools and information useful to our members, bringing the finance community's perspective to Geneva's peace finance ecosystem, and engaging in collaborative research.  This hub is the first step on that journey.
If you want to get involved in this work, please email for more information and to discuss opportunities.
Why peace finance?
This section provides an overview of what peace finance is, the risks associated with conflict and instability, and the critical elements that investors need to be aware of to manage risks and, for investors looking to have an impact, engage in peace promoting approaches.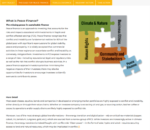 Tools and Guidance
This section provides an overview of the existing tools and guidance related to peace finance and responsible business operations in fragile and conflict-affected settings.
Relevant Actors
The tab highlights leading actors working in this space.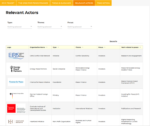 Take action
This section demonstrates the opportunities that exist for investors and companies to apply a peace finance lens.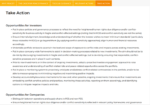 To access the Peace Finance Hub, click here.