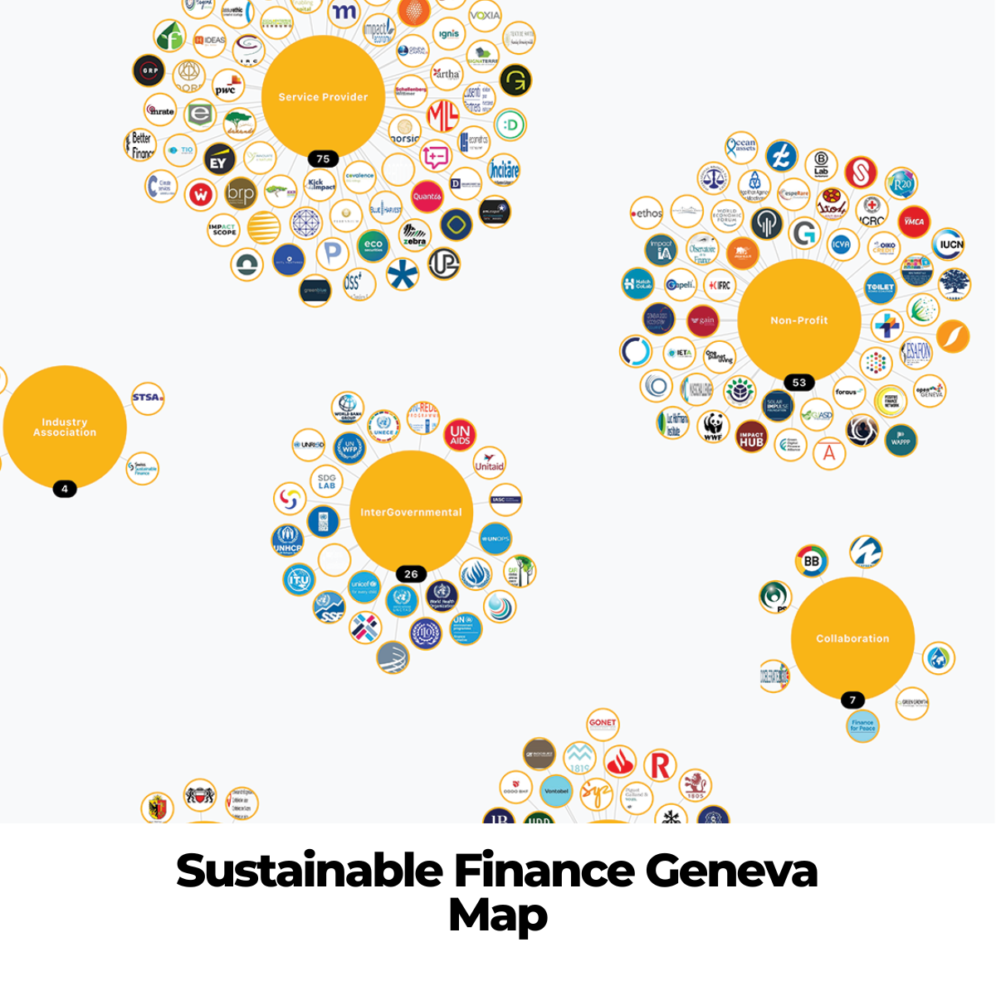 Launching Sustainable Finance Geneva Map
We are delighted to officially unveil our Sustainable Finance Geneva Map. This interactive tool maps over 250 organizations working to advance sustainable finance in Geneva and the broader Romandie. Geneva's unique ecosystem is unique with its diversity of actors.  It is an ideal place for advancing sustainable finance and this map is a crucial tool in fostering a strong, united community.
The Map
In 2019, SFG developed a mapping of Geneva's sustainable finance ecosystem, highlighting key stakeholders in Geneva and French-speaking Switzerland. With the ecosystem expanding over time, SFG has recently updated the map to foster greater collaboration among actors aiming to close the SDG financing gap.
Geneva is home to a unique ecosystem of actors. It is both a global financial center, with a full spectrum of financial institutions, and it hosts a large number of purpose-focused international actors working on diverse aspects of the Sustainable Development Goals, humanitarian response, and human rights.  This combination of actors and their perspectives adds to the richness of knowledge and collaboration potential for leveraging private finance for the SDGs.
On the map, you can find organizations according to their organization type, status, activities, category, and city.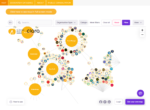 The Ecosystem Database
In this section, you can learn more about the organizations in our ecosystem by clicking on them.
About this map
In this section, you will find key figures about the Sustainable Finance Geneva Ecosystem.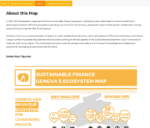 Public Consultation

SFG is running a public consultation to allow institutions the opportunity to review information the map for accuracy and to make adjustments as necessary.
Please review and verify your organization's information by November 15, 2023.
If your organization is already listed on the map, please log into the "Map" tab to edit the provided information. Step-by-step instructions can be found here.
If your organization is not yet listed on the map, please fill in this form to submit your organization for review by SFG.
If you have any questions, please contact Kali Taylor ().
To access to the Map, click here.