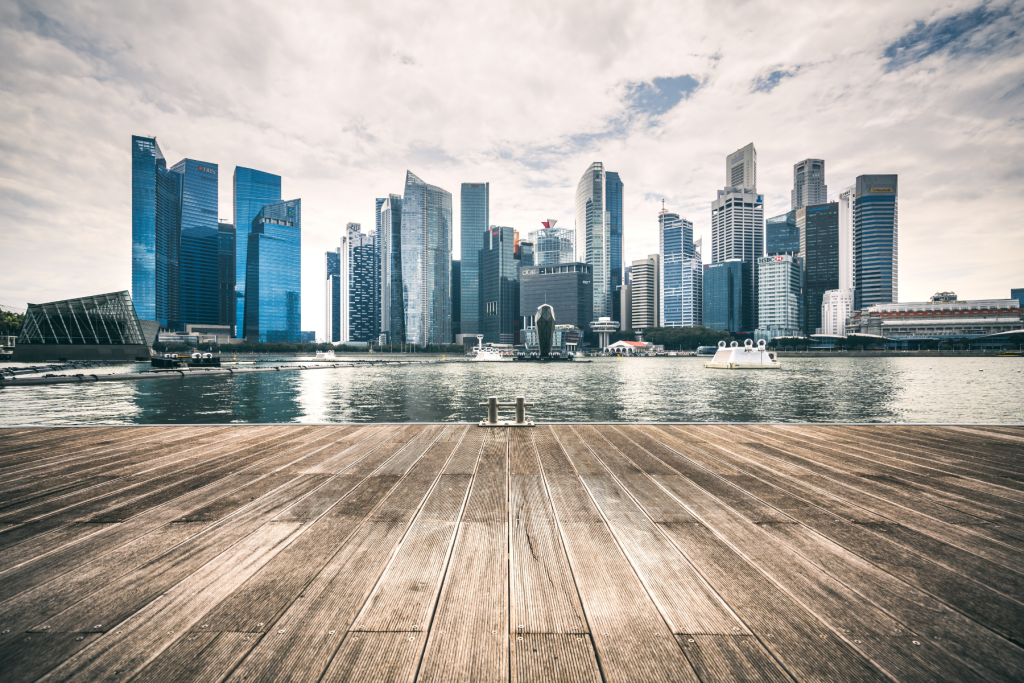 Strong growth in sustainable finance but removing some barriers and more collaboration is needed – report
The third annual State of Play report by the UNDP-hosted Financial Centres for Sustainability (FC4S) Network has identified several key areas where more focus is required to underpin progress around the sustainable finance agenda.
Overall, the report provides compelling evidence that financial centres' initiatives were characterised by strong growth, increased scope, greater maturity and accelerated action across 2021. And with this year's COP27 expected to focus on unlocking further capital in support of the transition, 2022 is shaping up to be an important year for financial centres and their sustainable finance activities.
The report, 'Leading Financial Centres Stepping Up Sustainability Action', is published today Monday, 28th February.
This year's assessment, which surveyed 29 financial centres around the globe, reveals seven key insights on how financial centres across all continents are mobilising their capital, resources, connectivity, and expertise to support low-carbon transition and the achievement of the UN Sustainable Development Goals (SDGs). It also identifies the barriers they need to overcome to achieve these goals.
Key findings of the report highlight the need for:
A Multistakeholder Approach and International Collaboration – Stakeholders' heterogeneity within financial centres, with more than 70% of surveyed centres having significant private sector involvement, is critical to scaling up sustainable finance, as it enables systemic approaches. Also, international connectivity allows for the exchange of experiences and solutions.
More and better data – over 60% of the 29 financial centres reported that data quality and availability are among the top barriers to scaling up sustainable finance.
Standardization – 52% of respondents indicated that working towards consistency across the development of standards, taxonomies and guidelines is a top priority to their institutions.
Professional development and education – 52% of financial centres surveyed reported that the lack of capacity and qualified workforce on sustainable finance is among the top barriers to scaling up sustainable finance. While an increasing number of training programmes at different levels have been reported, only 21% of financial centres have available all types of educational activities related to sustainable finance and only 28% and 35% percent reported having postgraduate and undergraduate courses related to sustainable finance available.
Policy and regulatory engagement – 48% of respondents emphasised this as a top priority in 2022. The regulatory environment remains a critical driver of sustainable finance. This year, 27 out of the 29 sampled financial centres were home to at least one financial instrument or incentive implemented by public institutions, reaching at least 255 policies collectively.
More options to scale up sustainable finance – 86% of financial centres reported barriers related to mobilising sustainable funds in this edition. Persistent challenges in this regard include the lack of sustainable project pipelines (40%) and the lack of supply of sustainable financial products (60%).
Reliable commitments – The report noted concern around the quality and impact of market players' commitments – almost three-quarters of the 270 sampled market participants reported that they committed to mobilising finance for sustainability purposes, but only one quarter exclude companies engaged in fossil fuel activities.
Want to learn more?
FC4S is hosting two webinars on March 10 to provide an overview of the findings, click here to learn more and register.