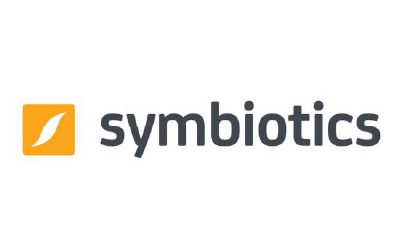 Symbiotics launches first 100% agricultural green bond in india with Samunnati
Symbiotics, the leading market access platform for impact investing, has arranged with Samunnati Financial Intermediation & Services Private Limited ("Samunnati") its first Green Bond whereby the proceeds of USD 4.6 million in local currency equivalent are fully allocated towards climate smart agriculture.
Since its inception in 2014, Samunnati's mission has been to support smallholder farmers by removing inefficiencies in the agricultural value chain. Samunnati provides short-term loans to farmer producer organisations, community business organisations and agri-enterprises.
With the issuance of this Green Bond Samunnati has committed itself towards the promotion of climate smart agricultural practices by its loan borrowers. Both green and social practices are cemented within the heart of the company displayed by its staff, as well as policies and frameworks.
Read the press release here