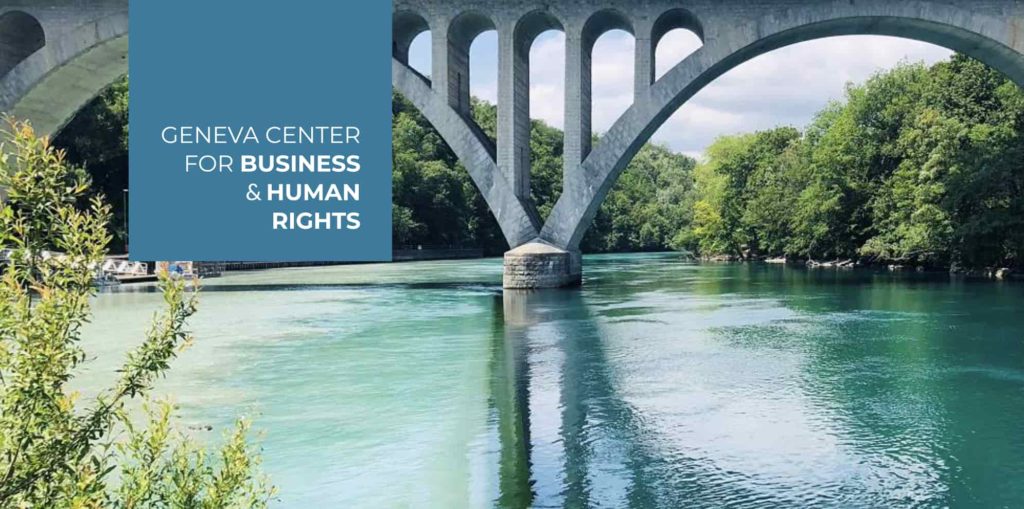 UNIGE Webinar : Human rights in the finance industry | 4 may 2021
Sustainability conversations in the finance industry have mainly been focused on the environmental dimension of 'ESG', with much less attention being paid to the social dimension, which includes human rights. Yet, making human rights an integral part of sustainable investing strategies is vital for investors seeking to comprehensively assess risks and opportunities.
On May 4th, 2021, the Geneva Center for Business and Human Rights (UNIGE), in association with SFG, have shared research findings and opened the floor to conversation, along with experts and practitioners to discuss current industry practices, challenges, and the way forward.