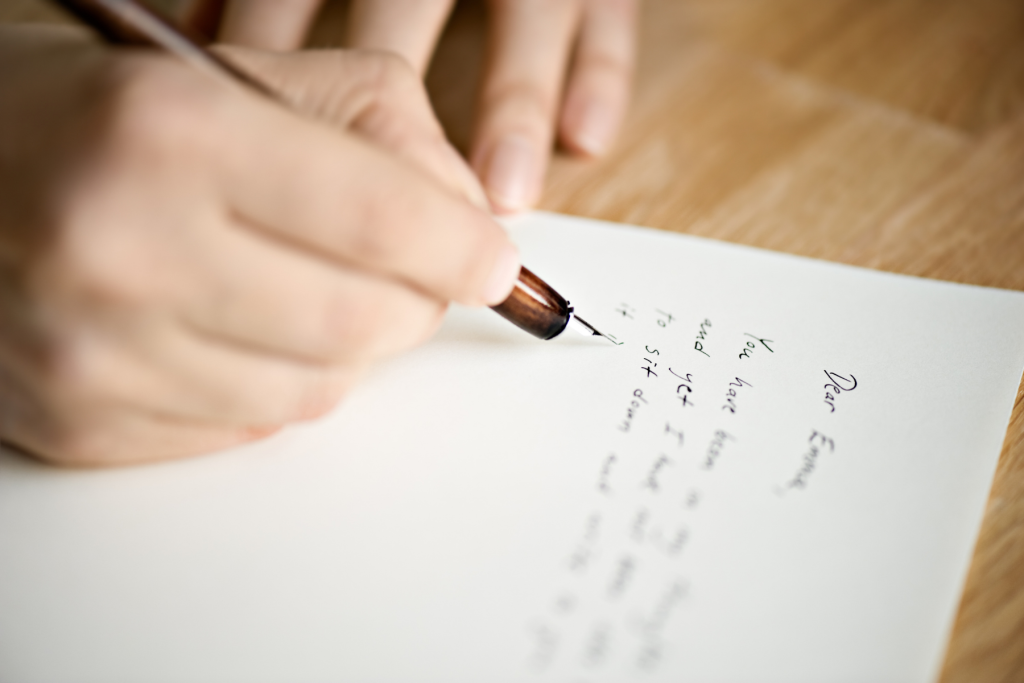 Letter to my daughter written on Woman's day
This letter was originally published by Marie-Laure Schaufelberger on woman's day on her LinkedIn page.
My little one, in 2100 you will turn 80. As I write these lines, the science tells us that in your lifetime you will have witnessed millions forced from their homes due to rising oceans and extreme heatwaves. Countless species will have been driven to extinction and entire regions will have suffered from lack of water, food and critical resources. Being born in Switzerland, you might be one of the fortunate ones, random luck placing you in a region and a context far more comfortable than your sisters and brothers in other geographies. But given the setbacks the Covid19 pandemic inflicted on gender parity globally, you will not have benefited from equitable treatment in your lifetime. If recent data is accurate, that will take yet another half century …
But we chose to write you a different story. A story where in your 80 precious years on this incredible planet, you will have witnessed the greatest transition in human history. A shift from a fossil-based linear economy to one that is circular, runs on sustainable and reliable energy and fully values both the ecosystem services our planet provides and the creatures that inhabit it. At school in the late 90's I was taught about the benefits of the combustion engine and the wonders of the industrial revolution. Your grandchildren will be taught about how we starved the great Pacific garbage patch, stopped wasting 1/3 of our food and found solutions to help those most affected by climate change, while limiting warming to 1.5 degrees vs pre-industrial levels.
We will have overcome many challenges to shape the world you live in today – and perhaps none greater than redefining incentives to drive mutual value creation. These new rules of the game were essential in curbing the extractive mindset that caused the unsustainable exploitation of people and nature throughout much of modern history.
To achieve this we will have built essential bridges between our economies and nature, across industries, people and ideologies – creating a neural network for a better world. This will have enabled humanity to harness ideas and viewpoints from a much more diverse set of stakeholders, each having an equal voice at the table of transformational leaders. We will have broken biases of all kinds and set the stage for a renewed understanding of our dependence on nature and each other. This greater respect for all living things will have melted away the inequalities still rampant in the 21st century.
I hope that this vision – enshrined in the Paris Agreement and the first set of Sustainable Development Goals – is the one that materialized during your lifetime. I hope my belief in human progress, and our ability to put in place the institutions that foster the better angels of our nature were proven right.
The good news is our generation has access to the science, data and resources needed to shape the future you deserve. More and more changemakers are striving to institutionalize long-termism into our decision-making processes and move us beyond our collective attachment to the financial bottom line. This will ultimately lead to a system where all human and living beings have a fulfilling future on a balanced and peaceful planet – no matter where they live or what body they were born into.
I will continue to do everything in my power to help build this better future for you and your generation. This is my promise to you.